The gig of a lifetime


is waiting.
The gig of a lifetime


is waiting.
exploring some of the most beautiful, vibrant and remote locations in the world
and elevate your game, surrounded by talent everywhere you turn
financially, and start saving money while performing each night
to new friendships, relationships, and countless opportunities
AND Embark on a life-changing experience.
Start the journey by setting up your cruise ship audition today!
Showband Bass /
P&O Cruises
I feel Lime has been the best way for me to get into the cruise ship world. Not only did they give me the best contract out front, they've been most supportive in all the paperwork process (which is quite daunting at the beginning). Also, Fede has been very kind in helping me with my girlfriend trying to match our contracts. I couldn't have asked for a better team to do this with. Rock on Lime!!
USA Showband sax /
Musical Director Royal Caribbean
Lime entertainment was invaluable in helping me get my first contract. Between the tremendous amount of paperwork and extensive medical process. I don't think I could have ever done it all on my own. They were very hands-on and quick to answer any of my questions. I felt like they truly cared and wanted to help me get on board. I'd recommend them to anyone interested in working on ships!
Lucky me since I found these great people almost 4 years ago. I've been working on ships since then: 10 contracts, 7 companies, lot of countries, tons of pizza, musical improvement, unique experiences. THANKS LIME, ALWAYS! That's what I have to say. If you've never tried to work on ships before, fear not! Working on ships as a musician is a TOTAL PRIVILEGE, and Lime is the greatest agency ever to help you through it. Spread the word…
Cruise ships changed our lives.
That's why at Lime, we provide musicians, dancers and entertainers of all kinds with incredible opportunities on the high seas.
We also help cast performers find their spotlight out at sea.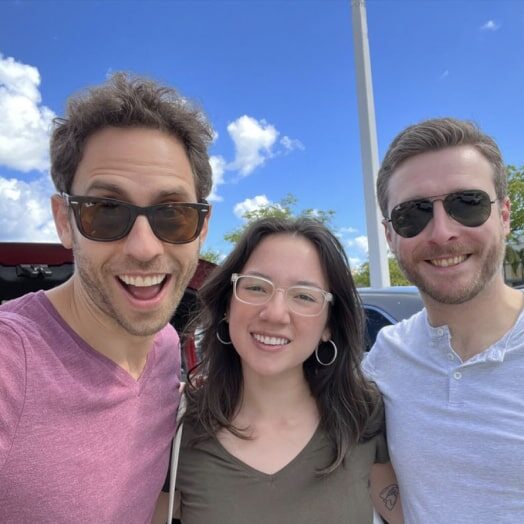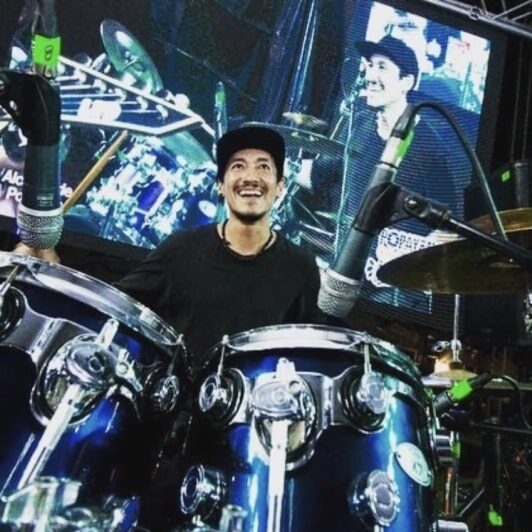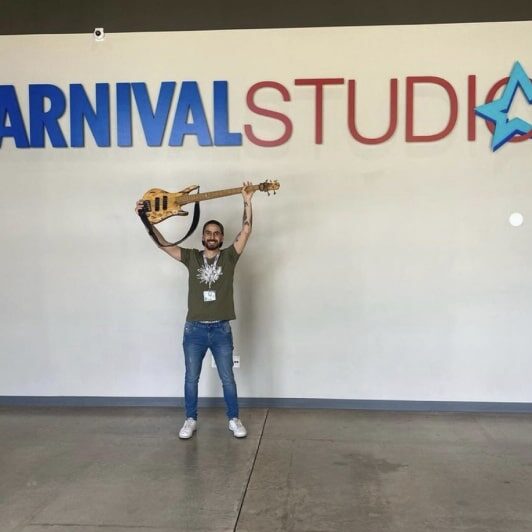 We provide custom talent.
Right sound, right stage, right time.
At sea and on land.