We feel extremely lucky that we had the chance to float around the ocean playing music, and so grateful for the incredible experiences during that time. And we want to offer our musicians those same opportunities which, in turn, lead to those experiences that – despite sounding dramatic – can truly change your life.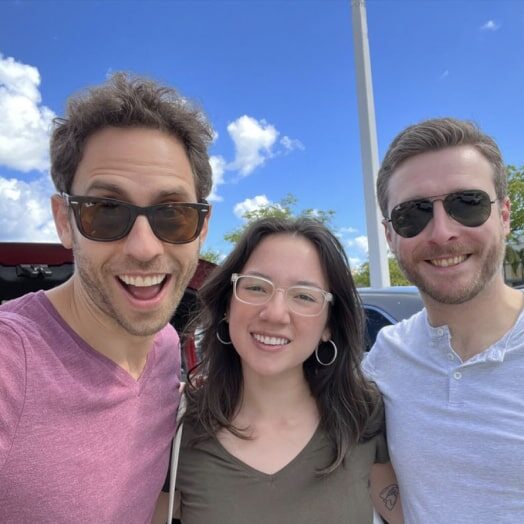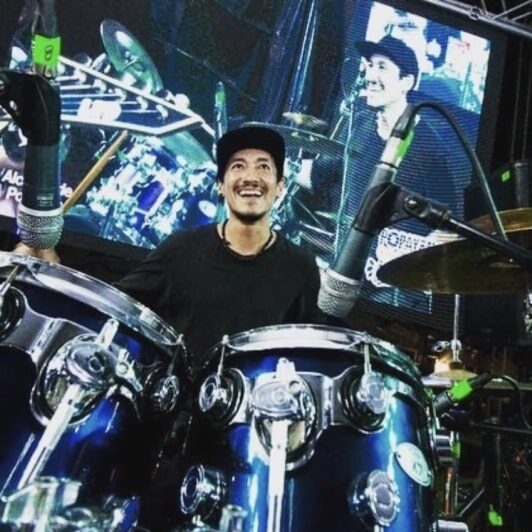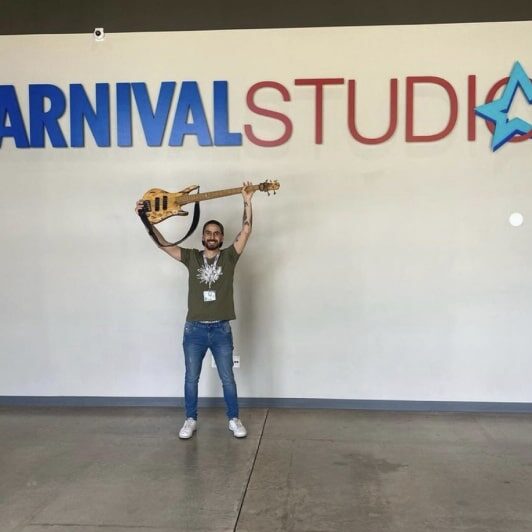 Showband Bass /
P&O Cruises
I feel Lime has been the best way for me to get into the cruise ship world. Not only did they give me the best contract out front, they've been most supportive in all the paperwork process (which is quite daunting at the beginning). Also, Fede has been very kind in helping me with my girlfriend trying to match our contracts. I couldn't have asked for a better team to do this with. Rock on Lime!!
USA Showband sax /
Musical Director Royal Caribbean
Lime entertainment was invaluable in helping me get my first contract. Between the tremendous amount of paperwork and extensive medical process. I don't think I could have ever done it all on my own. They were very hands-on and quick to answer any of my questions. I felt like they truly cared and wanted to help me get on board. I'd recommend them to anyone interested in working on ships!
Lucky me since I found these great people almost 4 years ago. I've been working on ships since then: 10 contracts, 7 companies, lot of countries, tons of pizza, musical improvement, unique experiences. THANKS LIME, ALWAYS! That's what I have to say. If you've never tried to work on ships before, fear not! Working on ships as a musician is a TOTAL PRIVILEGE, and Lime is the greatest agency ever to help you through it. Spread the word…
It's happening! When November rolls around, we'll be holding live auditions in the great city of Barcelona! Dates: the 27th and 28th of November (Monday and Tuesday). Mark it on your calendars! We're setting aside two full days to hear the best of what Barcelona has to offer! Location: Sol
Lime Casting Top Priority! Male Dancers Advanced technical skills Comfortable with commercial jazz and contemporary Partnering skills a must Tumbling and acrobatics a plus Saxophonists Strong reading skills Excellent soloists over jazz and pop Keen awareness of phrasing and articulation Must double on both flute and clarinet Pianists Strong reading
The buzz from LimeLab 1.0 is still in the air, and we're still riding high on the waves of creativity and innovation! 🌊🧪 In case you missed it, the very first LimeLab took place in Buenos Aires, Argentina, and it was a hit from the very start! Artists gathered to
Embark on a
life-changing experience.
Start the journey by setting up your cruise ship audition today!